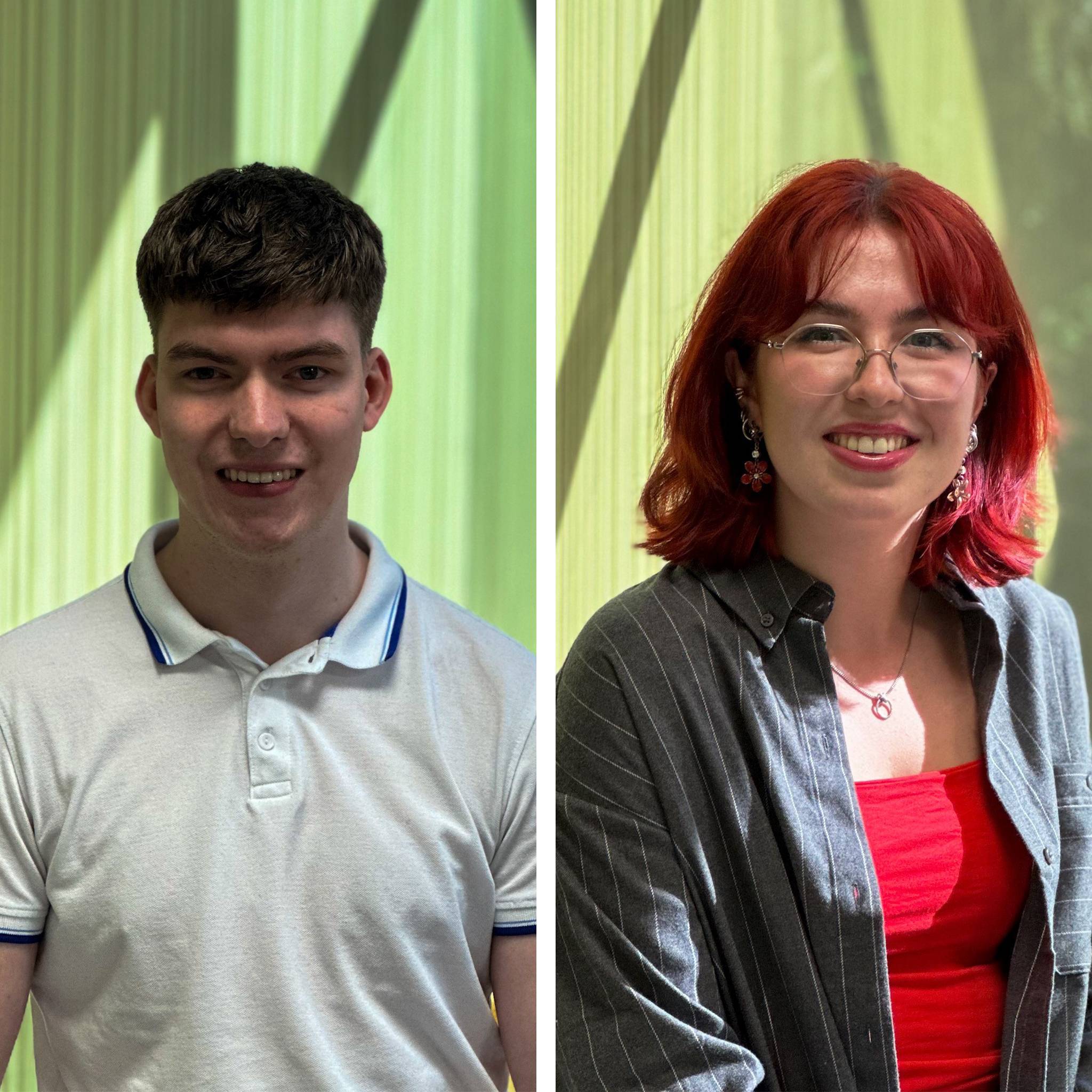 Fond Farewell and a Big Welcome!
September 6, 2023
As the team say a fond farewell to Daniel Crush, Part 1 Architectural Assistant who has been with us for the past 12 months, we welcomed Lucy Hollins who will be with us for the next 12 months in this role.
Bluesky's mentoring scheme bridges the gap between university and architecture in practice. Part 1 students will spend time with our Architectural and Architectural Technologist team to help develop their knowledge and understanding of RIBA work stages.
Every student is partnered with a mentor from the start of their placement to provide guidance and support, as well as giving the students challenging and diverse work opportunities which will go on to help them in the future.
Lucy joins us from Manchester Metropolitan University. Lucy has recently completed her Architectural degree and joins us as a Part 1 Architectural Assistant with a view to completing her 12-month PEDR (Professional Experience and Development Record).
We are a creative design lead architectural practice specialising in traditional and modular, new-build and refurbishment projects with a particular focus on the health, education, residential, blue light and specialist ballistic training facility sectors. We are excited to have Lucy as part of our team for the next 12 months.
Welcome to the team Lucy Hollins and good luck with your future Daniel Crush!
#Part1ArchitecturalAssistant #Mentoring #Architect #Design