Careers
Inspiring talent. Investing in People and Careers
At Bluesky we know that our people are our biggest strength, and we work hard to ensure that we are an employer of choice and capable of attracting the high-quality staff we need in order to provide the inspiring design excellence we pride ourselves on.
Why work for us?
At Bluesky we are committed to recruiting talented individuals who share our principles and ethos, and then cultivating them to achieve their full potential with us.  All team members are actively encouraged and empowered to share their experience and knowledge, and to learn and develop throughout their careers with us. We have created a culture of continuous improvement, nurturing innovation and providing rapid responses to new ideas and opportunities. This is reinforced by our Investors in People Gold accreditation.
Bluesky can offer you a range of learning opportunities allowing you to take responsibility for your own continuous development including; structured work experience, coaching and mentoring, self-directed learning as well as CPD events, in-house and external courses to keep up-to-date and ahead of the latest industry trends. We are proud to be RIBA mentors and to develop our relationships with the North West Universities and colleges.
We aim to grow our own leaders and have a good track record of developing staff in their careers
As a part of the Bluesky team, you will have access to our fantastic benefits, including life insurance, and a workplace pension scheme.
Interested in joining the team?
You can view our current vacancies here.
No current vacancies? Why don't you send us your CV (including drawings and images of key previous work (maximum four A4 pages) to careers@blueskyarchitects.co.uk to register in our talent pool.
We will keep you updated on any future vacancies.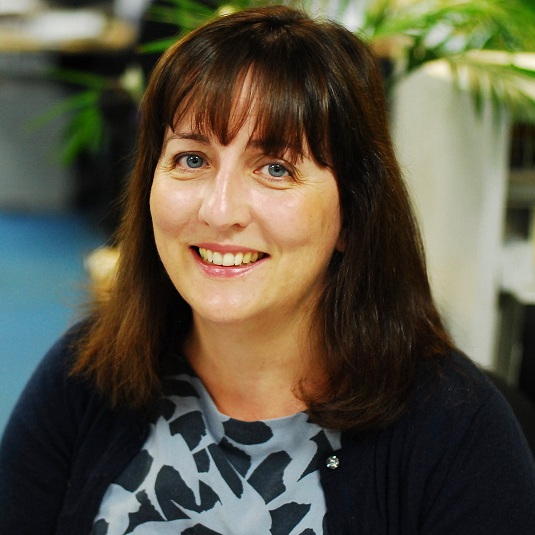 "As a Director of Bluesky Architects, I am committed to enabling the development and progression of all of the careers of the staff here at Bluesky"