Working Together
Bluesky are a member of the NHS SBS Healthcare Planning, Construction Consultancy and Ancillary Services (HPCCAS) Framework Agreement.
We can work together through direct appointments or subject to formal tender processes.
Its free to access and use and is open for all public sector authorities to use.
Bluesky's experience in Public Sector Projects
Bluesky have extensive experience in the health, education, blue light and commercial sectors, delivering design solutions via traditional, off-site and modern methods of construction.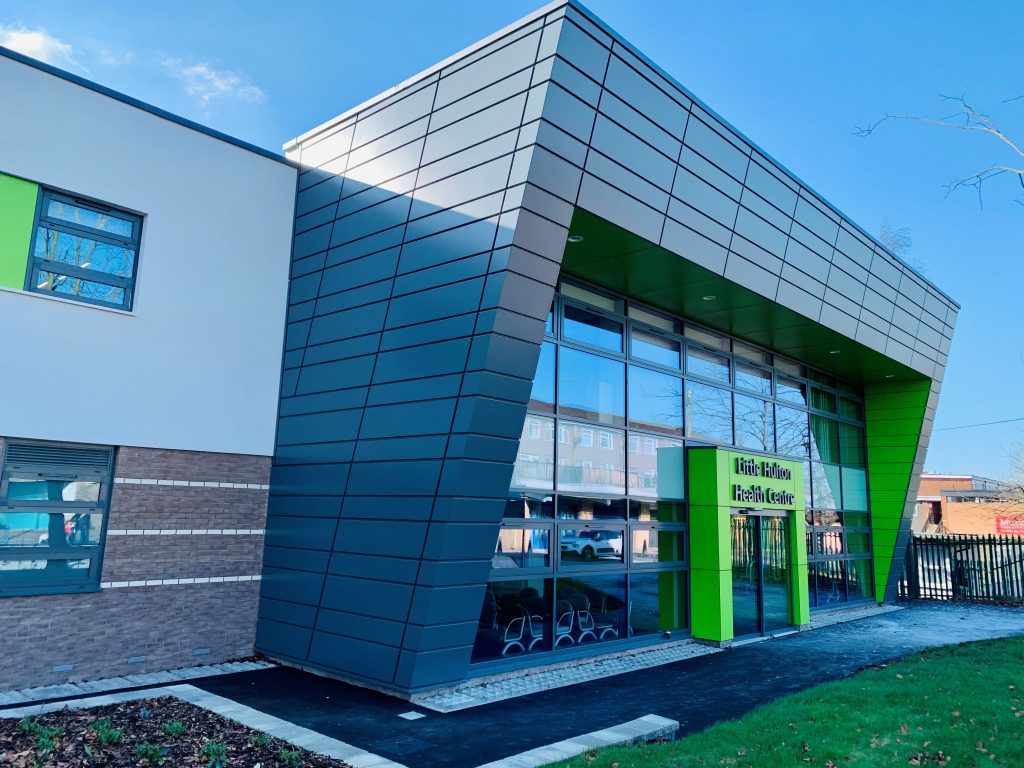 Our experienced team:
Work alongside our clients to understand their user requirements and affordability parameters, providing operational and strategic healthcare planning services and design solutions
Support feasibility and business case development
Help to get your project moving, by sharing our practical and commercial expertise
Deliver planning and design solutions from small scale refurbishments or space remedials to new build projects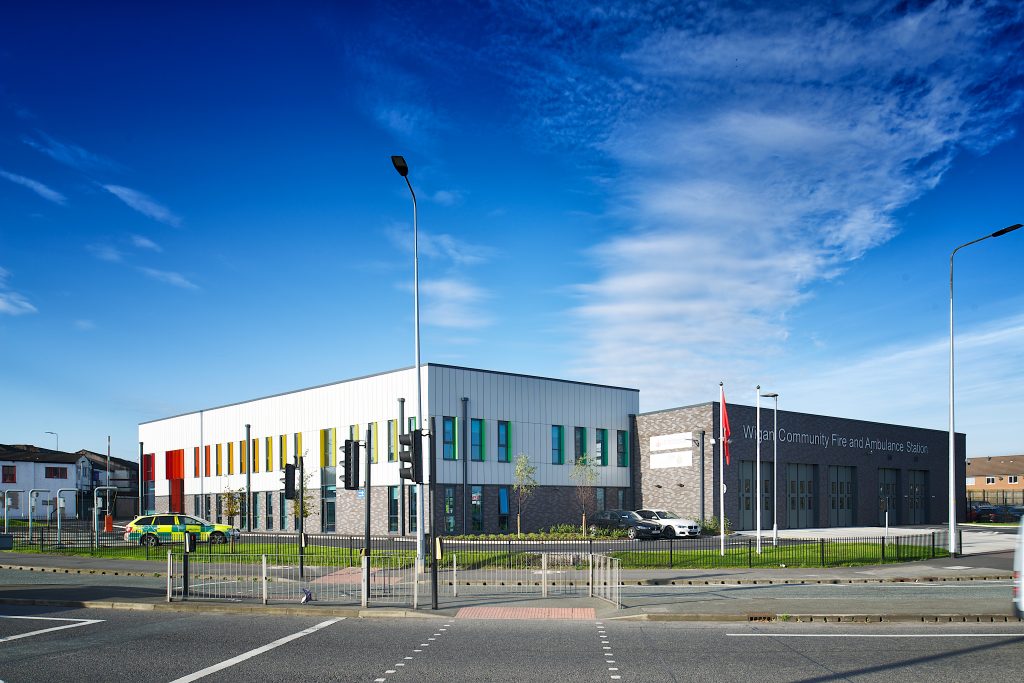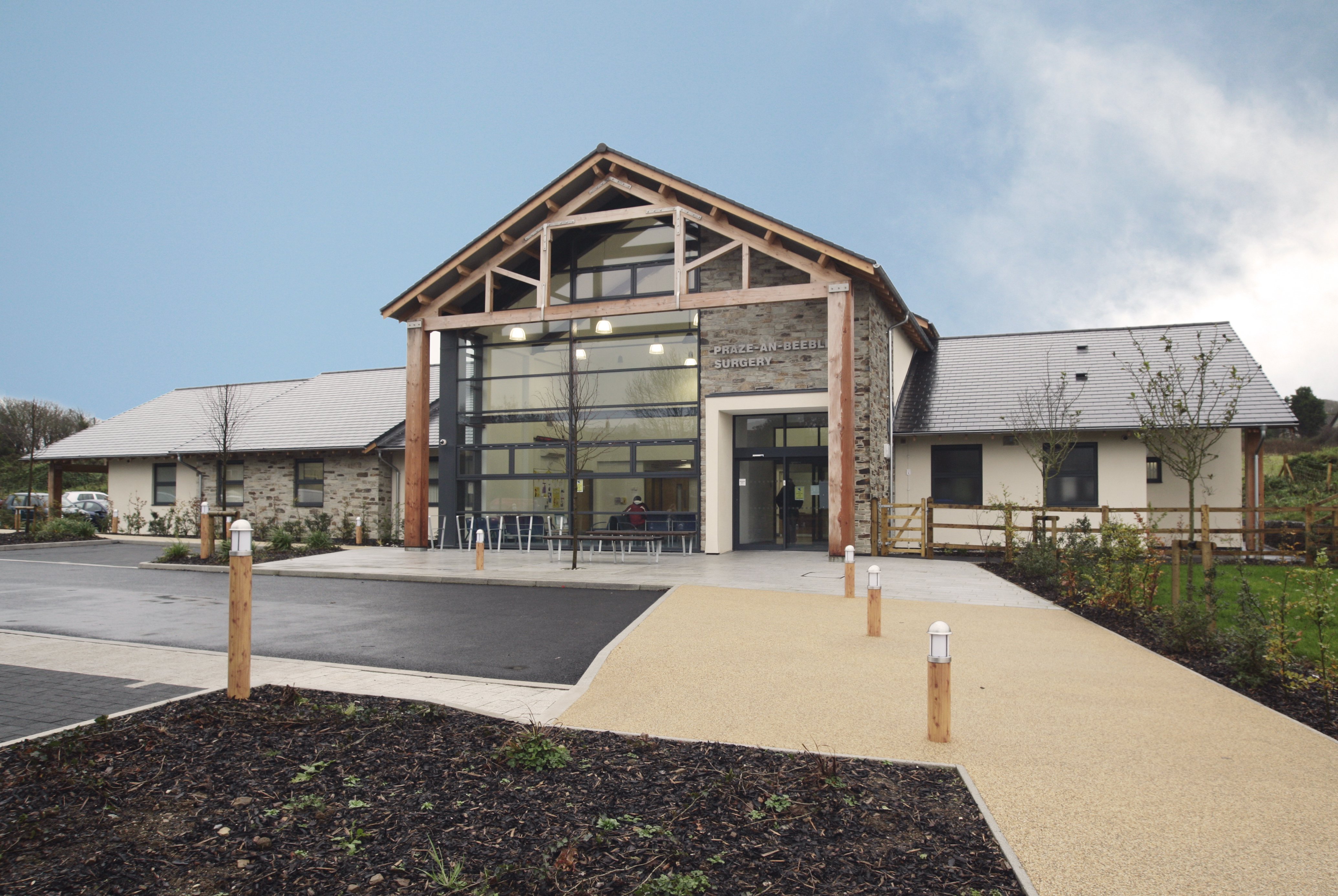 How we can work together
Our expert team can provide a full range of Healthcare Planning and associated design services from RIBA stage 0-7 without the need to spend time and money on lengthy tendering processes.
View our full service offer here.
Find out more about the NHS Shared Business Services Framework Agreement and how they work here.
To discuss your project needs, please get in touch with the team.
E: info@blueskyarchitects.co.uk
T: 0161 475 0220