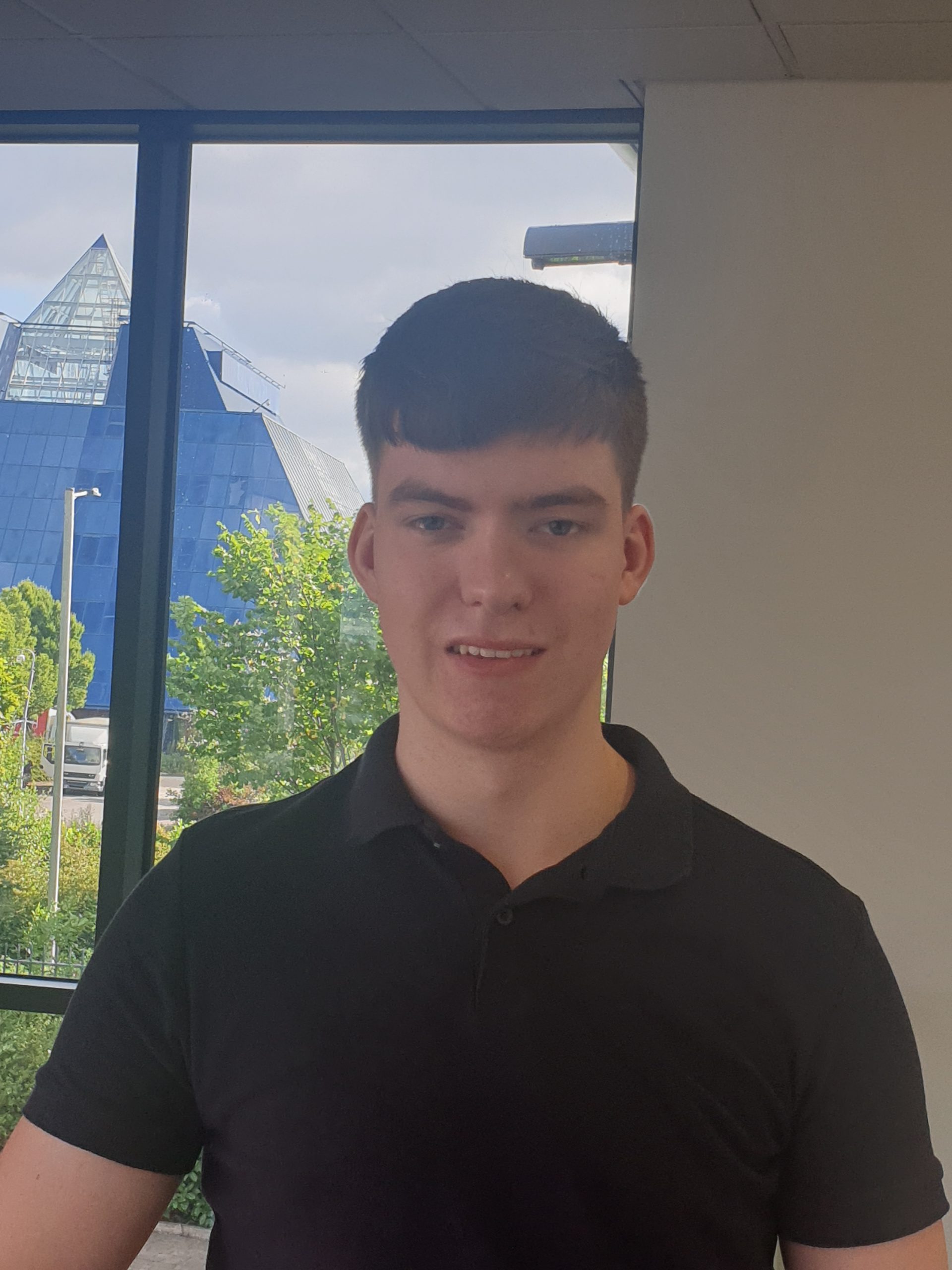 New Part 1 Architectural Assistant joins us this week
August 3, 2022
Daniel Crush joins us from Sheffield Hallam University. Daniel has recently completed his Architectural degree and joins us as a Part 1 Architectural Assistant with a view to completing his 12-month PEDR (Professional Experience and Development Record).
We are a creative design lead architectural practice specialising in traditional and modular, new-build and refurbishment projects with a particular focus on the health, education, residential, blue light and specialist ballistic training facility sectors. We are excited to have Daniel as part of our team for the next 12 months.
Welcome to the team!