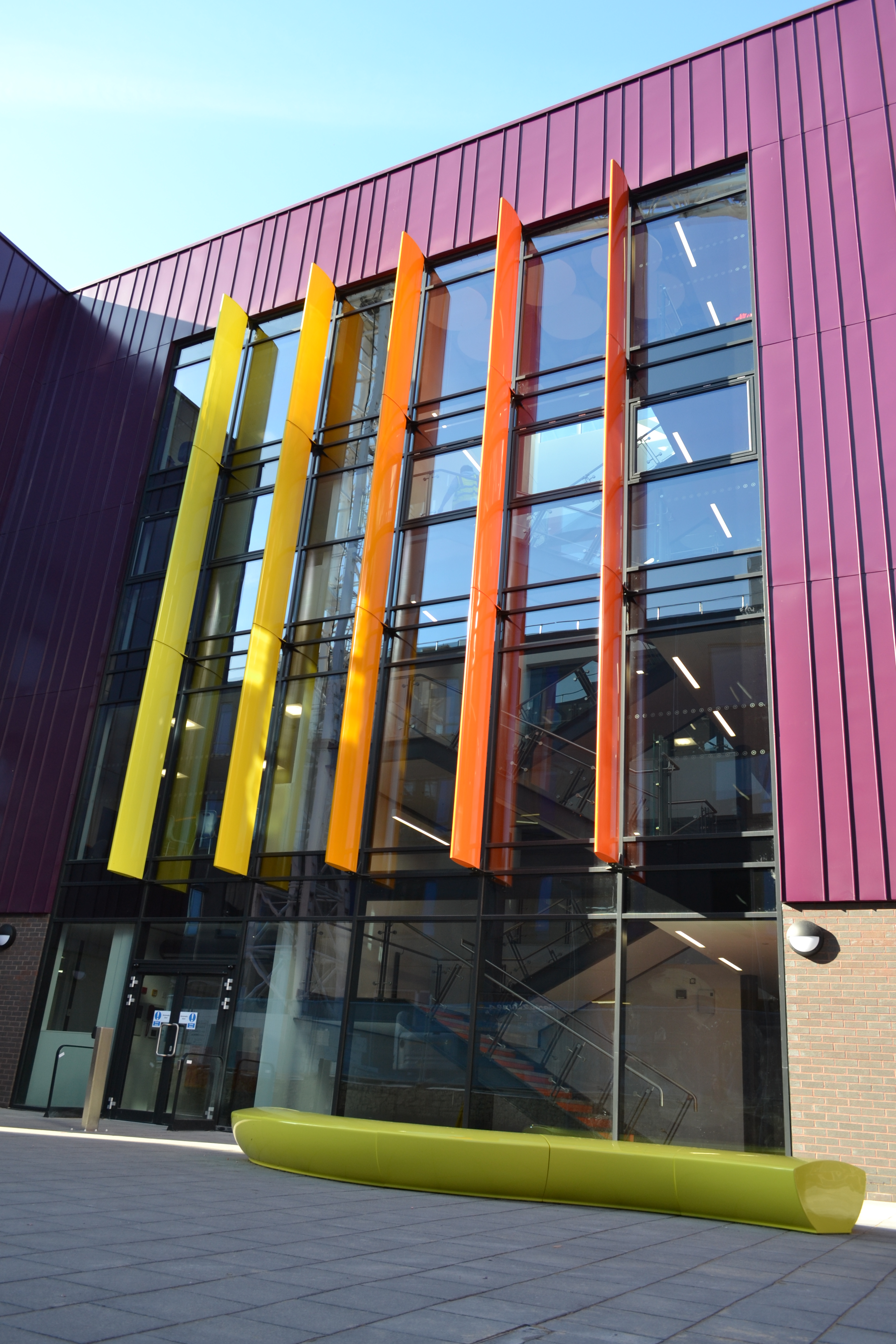 Government Announce Transformative Schools Rebuilding programme
July 2, 2020
Some welcome news for all of us in the design and construction sector as the Government announce its planned investment programme for schools and aspirations to use the programme to help meet the government's net zero carbon target.
https://www.gov.uk/government/news/pm-announces-transformative-school-rebuilding-programme
Delivering creative design solutions for over 40 primary, secondary and SEND schools across the UK has been an area of our design team's expertise over the last seven years.
Alison Quinn, Director of BlueSky Architects said 'Our design teams expertise in delivering good design within agreed affordability parameters means that we have learnt our lessons on how to best translate what our end users vision is to deliver a high quality environment, without breaking budgets. Our design team have a commercial mindset; using creative design solutions and the innovative use of space, standardised components and honest user engagement is part of any of our project's success without compromising on design quality. '
You can view a selection of our education portfolio here https://www.blue-sky-environmental.co.uk/portfolio/education/
Get in touch with the team to discuss how we can add value to any bid or project team.
enquiries@blueskydesignservices.co.uk
Tel: 0161 831 9722